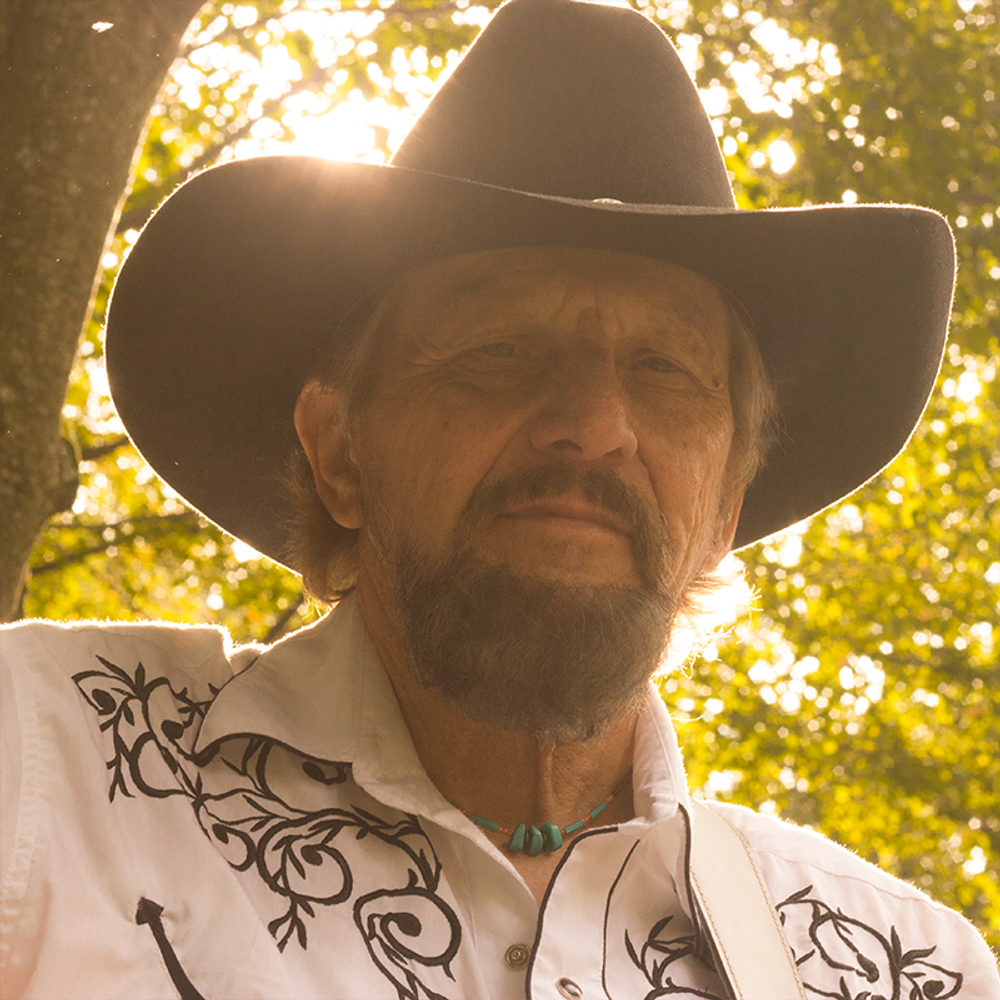 About Bob Randall
COUNTRY MUSIC SINGER, SONGWRITER, ENTERTAINER, PRODUCER
Bob Randall has written and recorded country music his entire life. His musical influences reach far into country music's hall of fame. Adding to his musical knowledge is also Bob's love of rock n' roll which gives his music an outlaw edge. Bob Randall's style has been most compared to the likes of Haggard, Jones, Cash, Jennings, Coe, and Williams.
On stage Bob plays standard country songs from today while blending in originals creating a truly unique, fun and memorable experience. Bob's music is fun to dance to and sing along to.
Bob has worked with many national artists from Wheeling, West Virginia and Nashville, Tennessee throughout his career. He's recorded seven albums (two recorded at Sony Studios in Nashville) and several music videos.
HIGHlights
Singer, songwriter, recording artist and producer


 

Over 200 original songs and seven albums


 

Booking shows for solo, duo, trio or full band


 

Originals as well as covers of old school country music greats like Johnny Cash, Hank Williams, Merle Haggard, Waylon Jennings, George Jones, David Alan Coe, Travis Tritt, and Ray Price


 

Worked with many national artists from Wheeling, West Virginia & Nashville, Tennessee


 
 7th studio album coming out in spring 2021
Recent Recognition
-2020- 
Finalist, Best Outlaw Song, World Songwriting Awards, for "Thunderbird"
-2019-
Inducted into the New York State Country Music Hall of Fame
-2018-  
Nominated for Nashville Independent Music Awards Male Artist  
Nominated for a Telly award  
Cigarettes and Black Coffee  submitted to the Grammy Awards  
Entered on the voting ballot for the Grammy Awards
-2017-  
Global Music Award 
-2016- 
Clay's Country Music Radio Male Award 
"

He's easily comparable to the likes of Merle Haggard or Willie Nelson, but his style is uniquely outlaw and uniquely Bob Randall."
— James Treese
"

A fixture on the local music scene for many years as a solo act or as part of a band, Randall projects a level of confidence that comes from decades of performing and interacting with fellow musicians and fans."
— Jeffrey Federowicz
"

Bob Randall has embraced his role as an "outlaw" country musician, following in the footsteps of the genre's founders, such as Waylon Jennings and Merle Haggard."
— John Zaktansky